Focus Video Productions captures your special moments with style and professionalism: If you're looking for a Video Production Company in Montreal, Focus Video Productions is ready when you are. Our team of specialized videographers in Montreal offer a wide range of services for corporate, entertainment and wedding productions. We also provide a variety of post-production digital services such as editing, color correction, as well as live streaming.
Best Videographers in Montreal
Our team of videographers in Montreal have been ranked in the top 3 videographers for 5 years in a row.
Focus Video Productions offers a variety of high quality video services in Montreal and Ottawa, Canada. We specialize in Wedding Videos, Corporate Videos, Special Occasions and Live Streaming.
We bring your ideas to light. Focus Video Productions is a leading corporate videography company in Montreal, Canada. Offering a wide range of services such as corporate events & conference videos, opening ceremony & live events, training & promotional videos and interviews.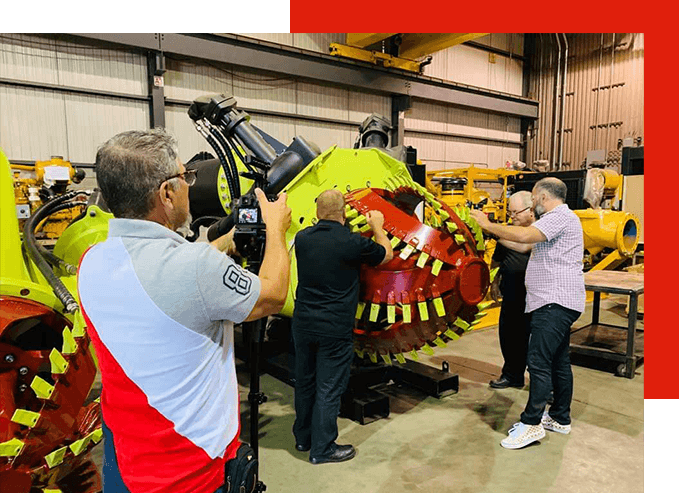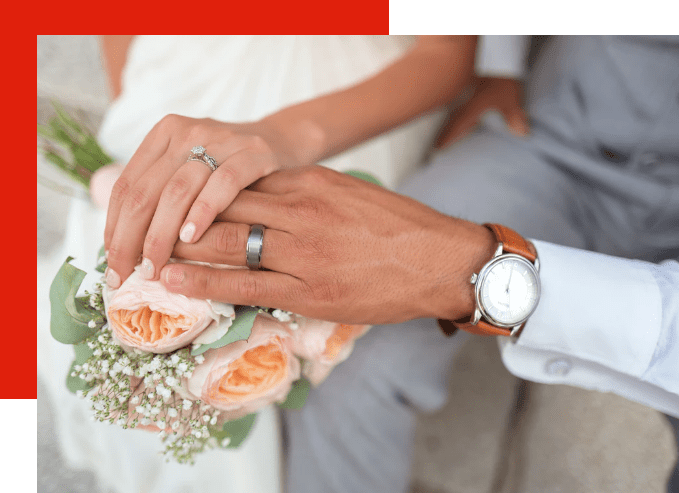 Focus on your day, Focus on your memories, Focus on us.: We focus on having fun with your guests, capturing all of the important moments as they happen. We are experienced at managing large groups of people, and we know how to talk to them so they feel comfortable and natural in front of the camera so that you have the most memorable video to share with the most important people in your lives.
When it comes to capturing the moments of your special occasion, our team of professional videographers have years of experience capturing the best moments of your special events. From weddings and graduations to corporate events and parties, we'll help you find the right style of videography and deliver results that align with your vision.